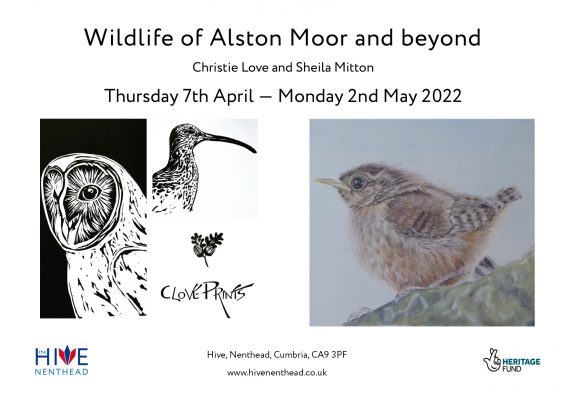 Christie and Sheila are locally based artists taking their inspiration from nature and the natural environment.
Their artwork features mainly birds and animals and they try to communicate and share their love of wildlife through their art which celebrates and highlights beauty in nature.
Christie uses engraving and ink. Sheila uses coloured pencil and pastel.